Mountain Home Christmas Event, December 2023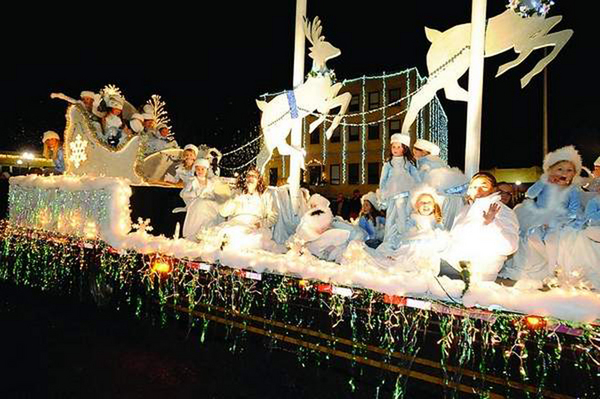 The Mountain Home Area Chamber of Commerce is excited to announce the Chamber of Commerce Mountain Home Town Christmas Festival and Parade will be held 1ST Friday in December. This is a new event in Mountain Home in previous years. In the past, only a Christmas Parade was held kicking off the season. This year there will be music, food and fun along with the parade. Dress for the weather! Come and enjoy the fun.
December 2023 MOUNTAIN HOME, AR
Join us for the Annual Mountain Home Christmas Parade on Friday, December 1st, at 6:00 PM. The parade will begin on Hospital Drive and end at Clark Office Supply.
The time is here to sign up for the 2023 Mountain Home Christmas Parade! The parade will be held on Friday, December 1ar , at 6:00 PM. The parade will follow the traditional parade route from Hospital Drive to the Square. Registration is required by November 30th to prepare for judging:
As a reminder, all entries must be decorated, and please, no Santas! Our theme this year has not yet been announced.
For more information, please contact the Chamber at 870-425-5111.