Hello All!
We are so excited to announce a very special event to be held in our area.
Bassmaster Elite is tournament fishing on Lake Norfork and Bull Shoals Lake!
And CENTURY 21 will be the of the major sponsors of this event. WOW!!
ESPN is coming to film the fishing action, weigh ins and winners!
Bassmaster Elite at Bull Shoals/Norfork APRIL 21ST TO 24TH 2016
"For the first time in history, Bassmaster will hold its Elite Tournament on two
separate lakes with the weigh-in at a third location! Professional anglers
from all over the country will arrive in Mountain Home Arkansas for this
prestigious event.
Tournament begins on April 21 on Lake Norfork.
Then they fish two days 22nd & 23rd on Bull Shoals Lake.
Finally back on the 24th on Lake Norfork.
All weigh-ins will be at ASUMH Campus daily at approximately 3:45 pm
A festival will be held on Campus
Saturday, April 21 and Sunday, April 21. Live music, vendors, expos,
and more! Don't miss this historic event in Mountain Home Arkansas !"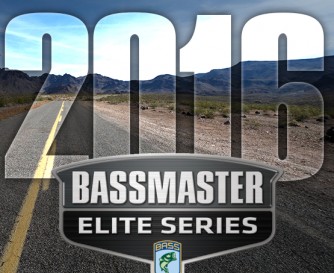 CLICK LOGO FOR YOU TUBE BASSMASTER ELITE SERIES 2015
We are inviting you to join us for the Bassmaster Elite Tournament in
Mountain Home Arkansas ! Come and meet the Z-Team call, text or
email Bob he is working the event! Bob 870-405-5407.
Bob and Linda Zdora, Executive Brokers
The Z-Team Realtors
Century 21 LeMac Realty
Mountain Home, Arkansas 72653
hellozteam@gmail.com%20
870-405-0793 Linda
870-405-5407 Bob
Http://www.RetireToArkansas.Net